The Common Rail Diesel System Clean & Protect is designed for all high-pressure diesel systems and direct injection such as the common-rail and pump-injector.
The solution provides the following benefits:
Reliably removes the smallest particles of contamination in the whole system

Ensures optimum atomisation and effect of the diesel fuel

Ensures lubrication of the entire system, in particular the high-pressure pump

Eliminates water drops in diesel fuel

Absorbs combustion disturbing moisture
We highly recommended this solution for longlife service intervals. Suitable for soot particle filters.
Applicability & Scope
For use in diesel powered engines with either common rail or pump-injector systems. Recommended for engines with particle filter, turbo and catalytic converter.
Key Benefits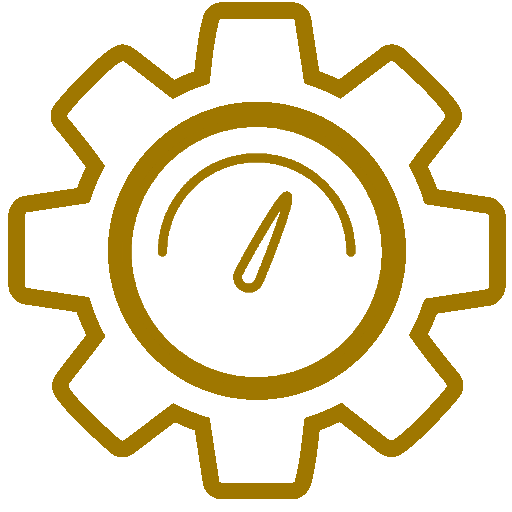 Performance Optimisation
Component Longevity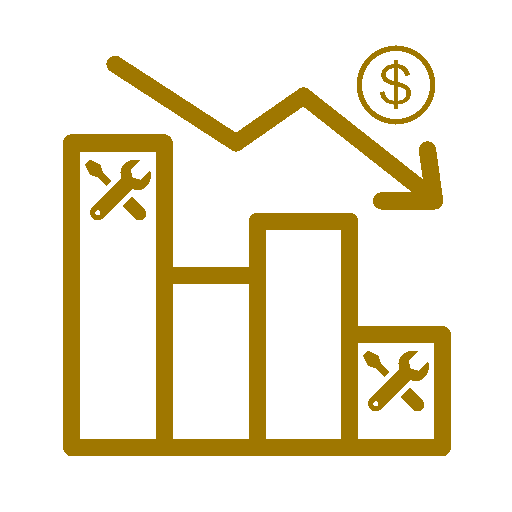 Maintenance Reduction
Consumption
Contains 300ml solution per unit
Consume whole with 30L to 70L of fuel
Fill directly into the diesel tank or use with special cleaning equipment.