bluechem NZ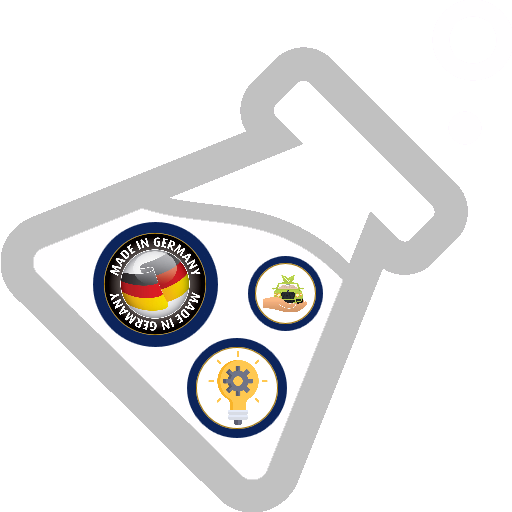 Developed and manufactured in Germany, our professionally formulated solutions stem from a perfect combination of engineering technology and innovation to ensure that optimal quality and value are experienced by our consumers. We believe that our offerings are a perfect fit for the New Zealand automotive market particularly because protection of natural resources is a core value to us. Our R&D teams based in Leutenberg are constantly researching and developing new biologically degradable substances to ensure contamination to the environment are minimised (our solutions are TÜV Thüringen tested and certified).
Key Benefits Provided by Our Solutions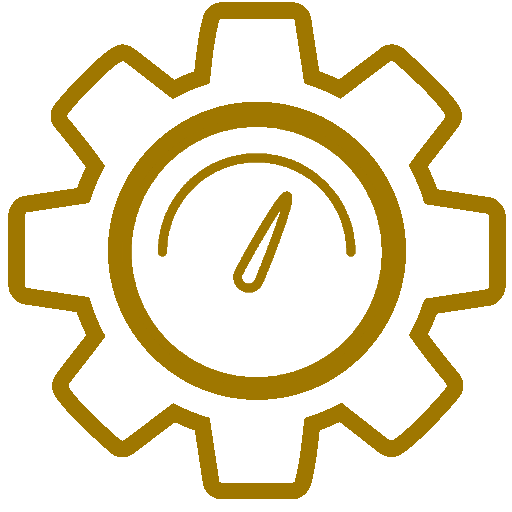 Performance Optimisation
Improved Fuel Efficiency
Improved Combustion
Improved Vehicle Control
See solution page for applicability
Component Longevity
Remove Debris & Deposits
Extended Lifespan
Added Protection
See solution page for applicability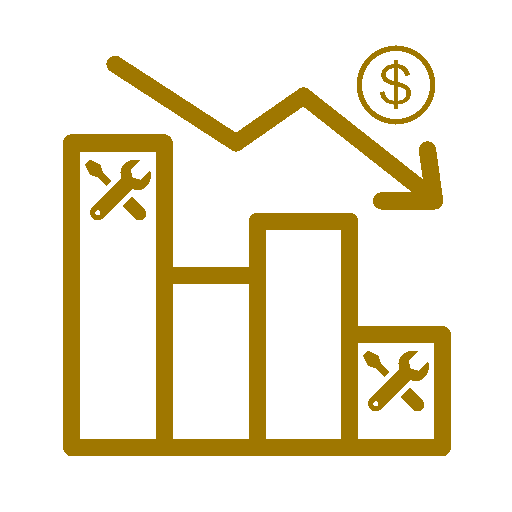 Maintenance Reduction
Self-Serviced
Effortless Application
Reduced Cost
See solution page for applicability
Some automotive brands crafting new experiences with bluechem...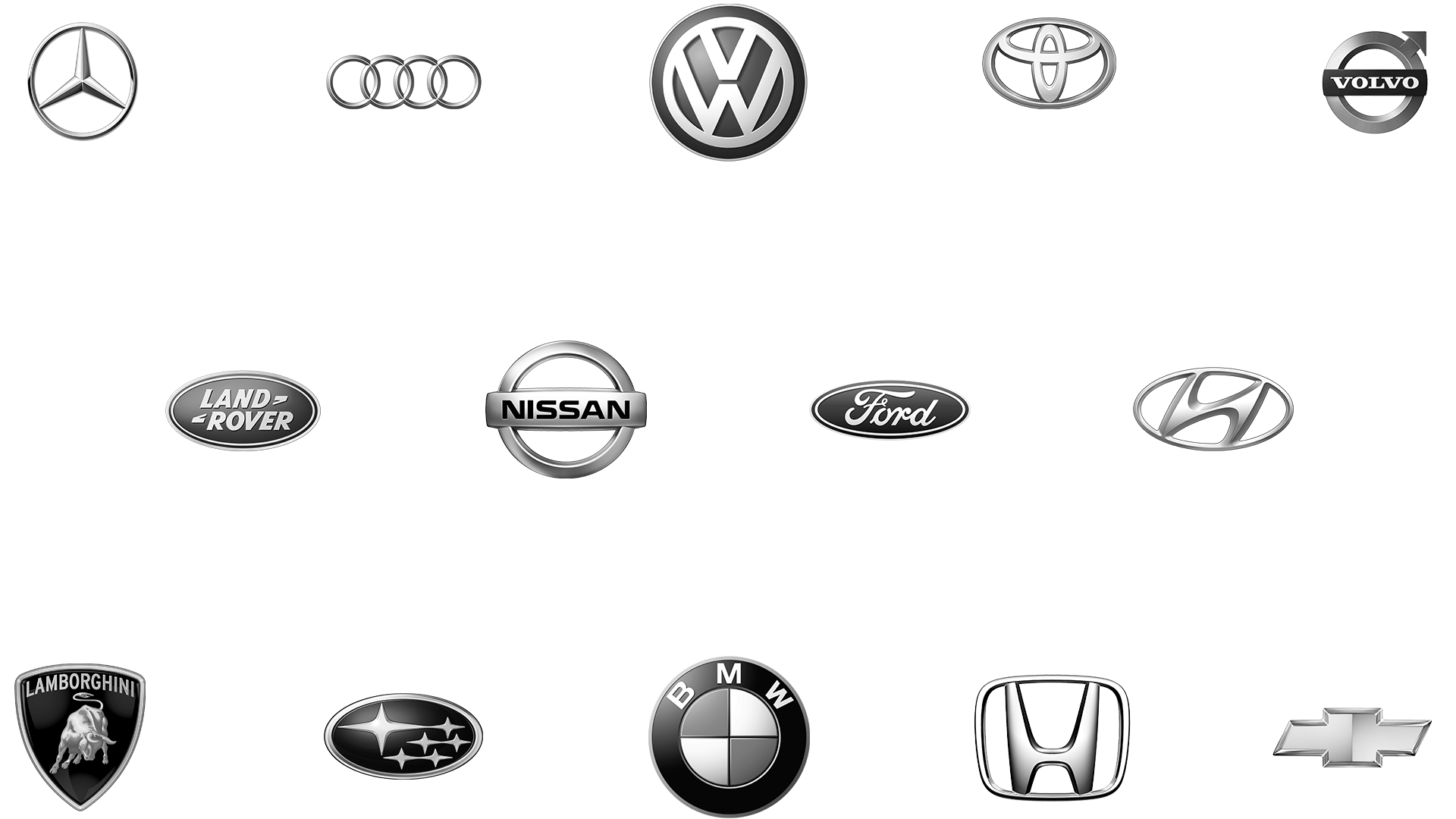 SOLUTION SPOTLIGHT
powermaxx
Cleaning and care solutions for all circulation systems, technical aerosols, and service devices
washmaxx
Care solutions for professional car care and conditioning
Currently not available in New Zealand

caremaxx
Cleaning and care solutions for automatic and manual car wash
Currently not available in New Zealand
Nano-Technology
Innovative surface protection for the most different fields of application
Currently not available in New Zealand
MORE THAN A BRAND

As a subsidiary of the bluechemGROUP, we are closely connected to a global community of experts within the automotive industry. With thousands of automobiles serviced using our products on a daily basis across 100+ countries, you can certainly count on us to provide you with the best solutions when it concerns the care and maintenance of your vehicle.
Being a technology leader in vehicle chemistry, we set an example by sponsoring racing teams for various high-profile series such as Formula 1, GT3, and Lamborghini Super Trofeo with one of our most popular being the German YACO Racing team who has won consecutive races in the recent ADAC GT Masters.
Check out the official bluechem image film for a glance at our production line: