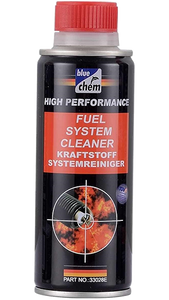 The Fuel System Cleaner removes operational caused contamination in the entire fuel system, from the tank to the combustion chambers. It removes resin and stickiness from the carburetor and injector nozzle areas as well as carbon residues and soot deposits within the entire upper cylinder area. Humidity and condensation is eliminated in the complete fuel system and the product also lubricates and protects the upper cylinder area.
Applicability & Scope
Motor vehicles, motorcycles, and other high performance engines (e.g. ships and boats, Go-Carts, racing motors, lawn mowers, etc.)
Key Benefits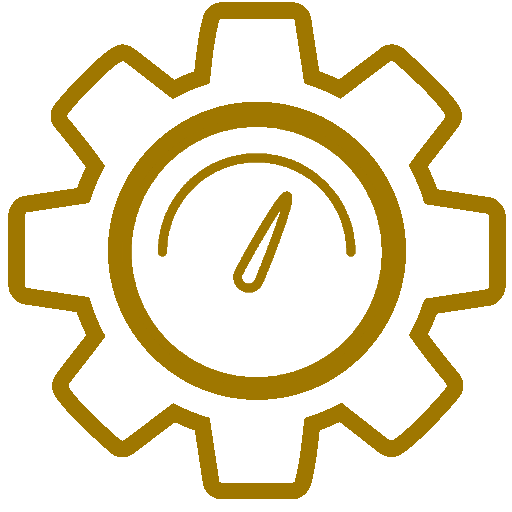 Performance Optimisation
Component Longevity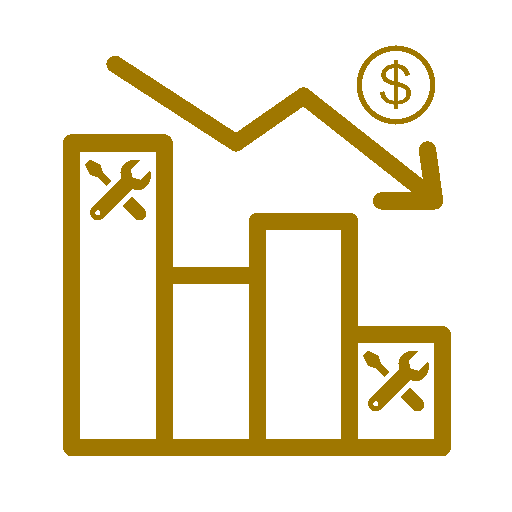 Maintenance Reduction
Consumption
Contains 250ml solution per unit
Consume whole with 20L to 60L of fuel
Add the Fuel System Cleaner into the fuel tank at every service interval. On the occasion of difficult cases, cleaning should be carried out by using the product directly on the surface to be cleaned. If spilled onto paintwork surfaces, rinse off immediately with clean water. Fuel System Cleaner is not a fuel back-up! The Fuel System Cleaner is burnt together with the fuel and is ejected through the exhaust system.