OXICAT is a specially developed high-performance cleaner to sustainably and effectively remove, soot and carbon deposits in the entire exhaust tract, especially in the area of the catalyst, the lambda sensor, the turbocharger and the EGR valve. With regular use, it provides protection against renewed contamination, increases fuel efficiency, optimises the engine performance and ensures the proper functioning of the catalyst and the lambda sensor. Thus OXICAT supports compliance with the emission limits.
Applicability & Scope
For use in all petrol and diesel engines and hybrid vehicles. Recommended use in vehicles that did not pass the emissions test (part of the main investigation) due to excessive exhaust emissions.
Key Benefits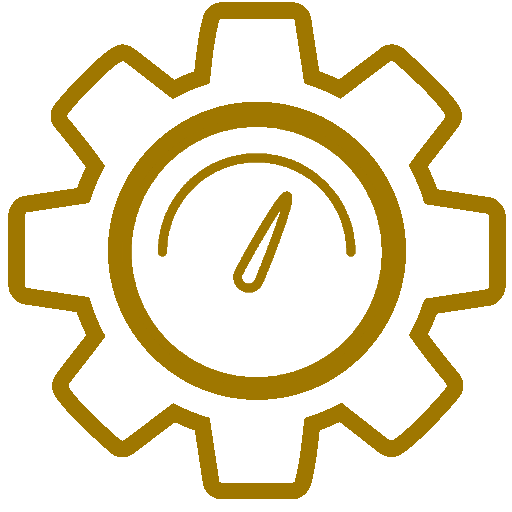 Performance Optimisation
Component Longevity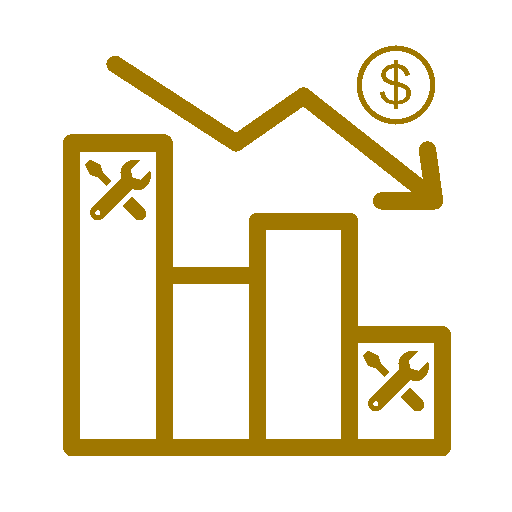 Maintenance Reduction
Consumption
Contains 300ml solution per unit
Consume whole with 30L to 70L of fuel
Please pay attention to the consumption details. Add to the fuel tank before filling up. Regular use every 3-4 months is recommended.